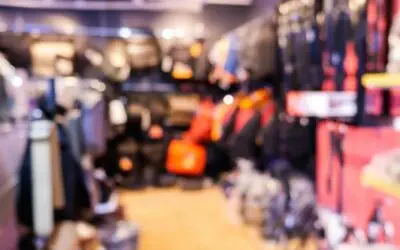 Heat mapping is a powerful tool for tracking customer's preferences and habits. Now, even local retail stores can use this technology to optimize store layout, promos, and product displays—and it's as simple as installing a special security camera. Heat maps use...
read more
Contact Us
Are you ready to see how hassle free security & automation can help bring your vision to life?
Complete this super simple form and we'll be in touch within a day to schedule an expert in-home assessment by Laswell Security & Automation, your premier local home security provider.
We strive to put security within reach and on your terms.